Content Development & Distribution
Tell Your Story with Frost & Sullivan
Define your value proposition and differentiate yourself, in a competitive marketplace, with a partner who is uniquely positioned to help you tell your story and significantly increase your brand and demand.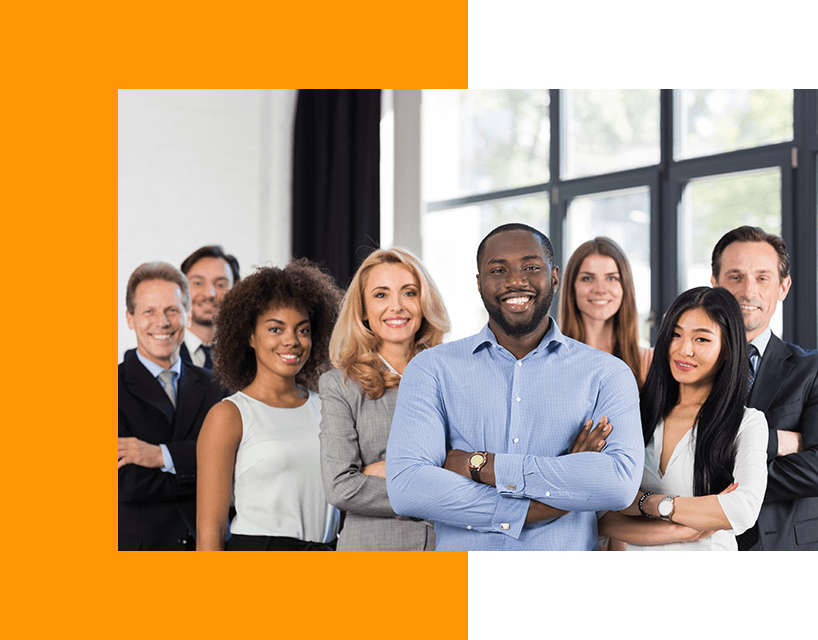 Create Credible Content with
these Brand and Demand Solutions
Build excitement and create buzz around your new and existing offerings with Frost & Sullivan's White Paper PLUS. This comprehensive end-to-end marketing solution will leverage content to educate your customers, establish your brand as an industry leader and generate leads. Simply select your topic, determine your format and choose your campaign, providing fresh marketing qualified leads through our Pipeline Accelerator.
It goes without saying, today's customer is more informed. How they obtain information can differ based on their generation, vertical or demographic. To reach these prospects, you cannot rely on just one channel – you must go where they go. Leverage the industry expertise and creative services of Frost & Sullivan to create a portfolio of content delivered in 6 unique formats – a two-page brief (content to be determined by you and analyst team), a blog post, an analyst quote for promotional purposes, a custom infographic based on the content from the brief, an analyst insights video (60-90 seconds), and a podcast (20 minutes in length). Upon completion, we'll promote your content through our Pipeline Accelerator to generate marketing qualified leads.
In need of research and data that's fresh and timely? Struggling to deliver relevant content to your prospects? Utilizing the latest tools and knowledge capital from over 1,000 analysts, Frost & Sullivan will develop a customized and comprehensive market report on a topic of your choice that's quantitative, qualitative and credible. Upon completion, you'll be able to leverage these insights, trends, industry drivers and competitive advantages to feed your content platform and drive awareness and demand.
Video has proven to be one of the most powerful content marketing tools. We offer a portfolio of options, inclusive of: Analyst Insights, a video vignette that provides expert analyst insight on a topic of your choice; Solutions Spotlight, your demonstration sandwiched by Frost & Sullivan content; Movers & Shakers Interview, featuring your key executive and a Frost & Sullivan Analyst. Upon completion, we'll promote your content through our Pipeline Accelerator (see #10) to generate marketing qualified leads.
We Don't Just Generate Credible Content, We Market It Too!
Our Pipeline Accelerator leverages Frost & Sullivan's global network and resources to expand your reach and your digital footprint beyond your own database of contacts. Through a blend of content syndication, press releases, email and social media tactics that result in new contacts, new opportunities and an increased ROI that delivers marketing qualified leads based on your criteria.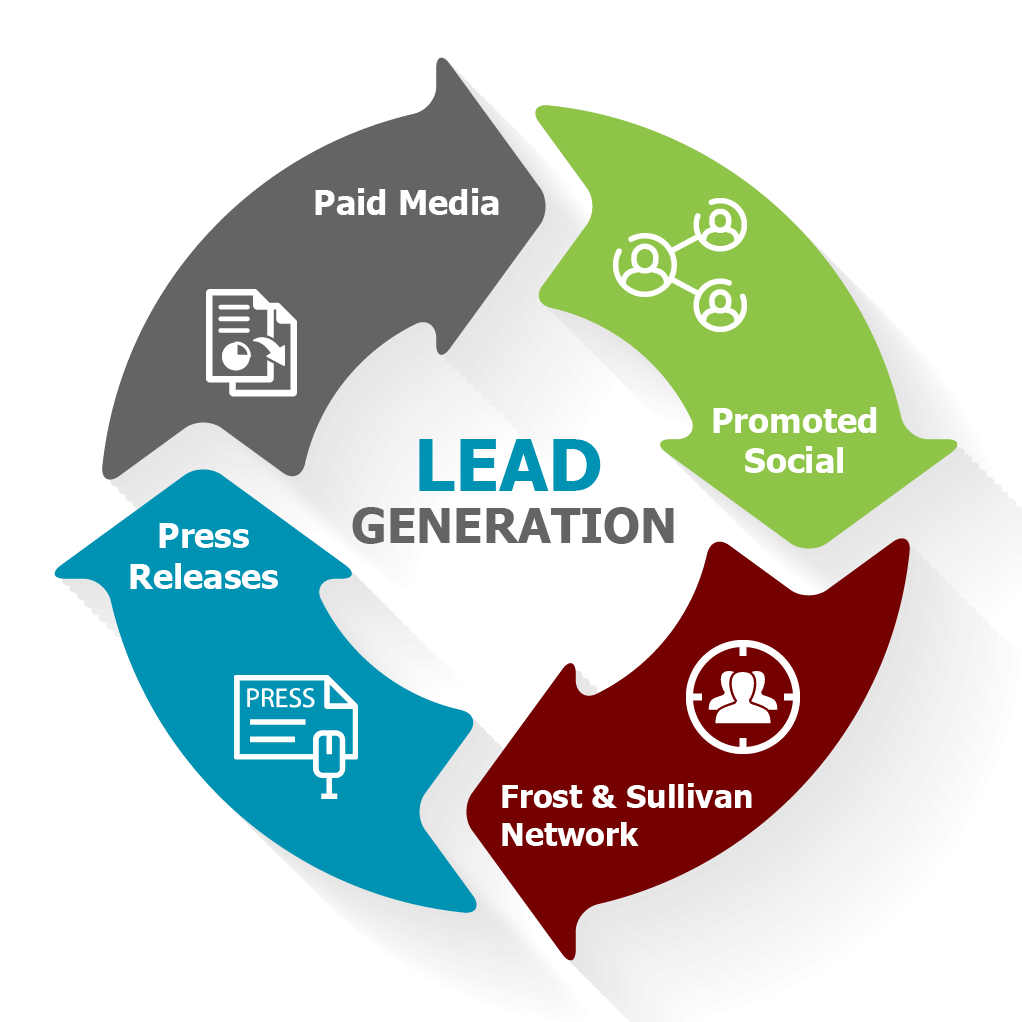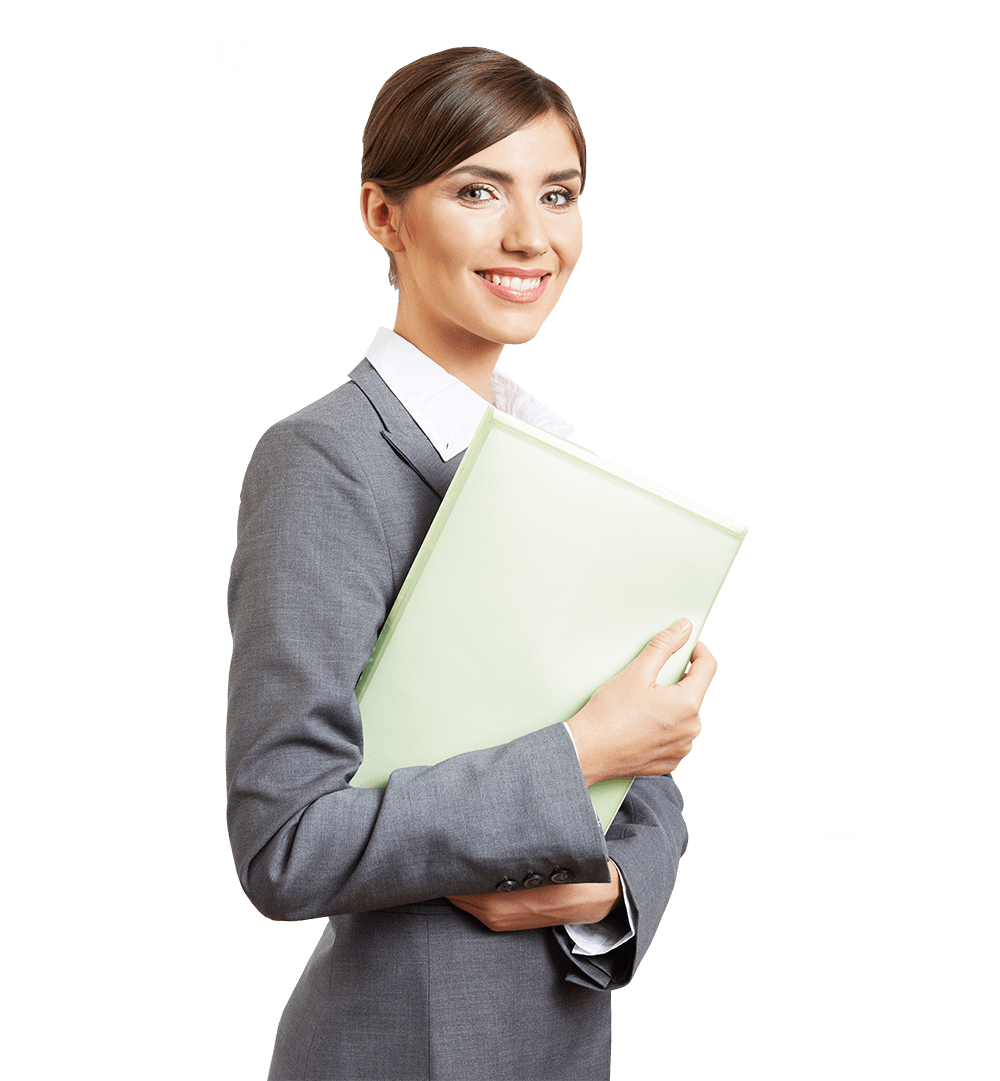 Schedule A Complimentary Consultation
Proud to work with
THE BEST

marketing teams in the world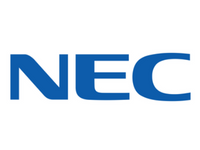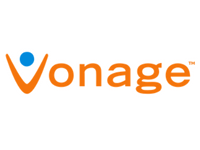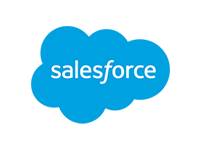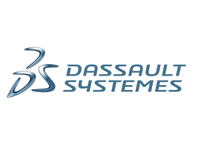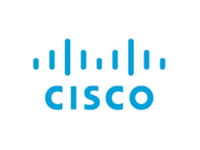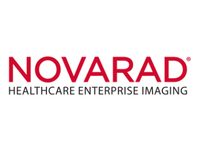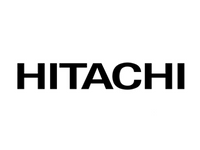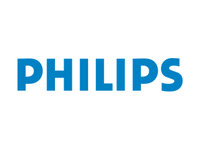 "As a result of the third party positioning of a Frost & Sullivan White Paper, the credibility of our message to market increased significantly."
–Manager, Fortune 500 Telecommunications Services Company

"We would very strongly recommend using a Frost & Sullivan white paper as a demand generation tool.".
–Vice President, Large Enterprise Computer Software Company