Accelerate Your Sales Cycle
Our events are widely recognized in the market as providing the greatest business development opportunities. These programs offer what others cannot, a true sales pipeline and accelerated sales cycle. Sponsors become true partners with both our events and community. It is a powerful opportunity to expand your brand and spark new demand.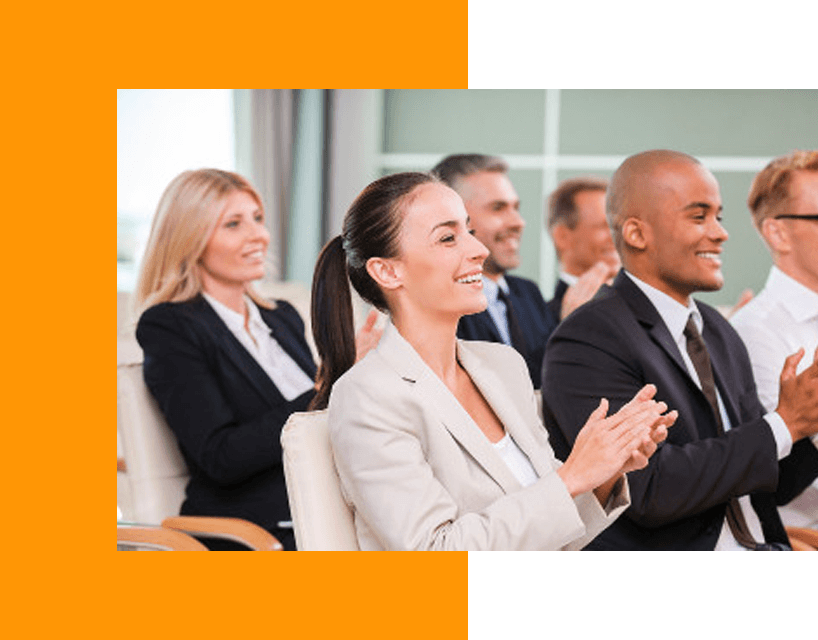 Sponsor An Experience With Virtual and
Live Events That Deliver a Return
Frost & Sullivan events are NOT conferences or trade shows. Our events are about bringing executive level buyers and sellers together in interactive environments to network, engage and share best practices. As a result, our events are classified first and foremost as a business development vehicle. In short, we offer what every other event promises, but never delivers: tangible ROI.
Once a novelty, now a commodity, getting a prospect to sign up for your webinar is becoming increasingly difficult. Programs produced and marketed in-house tend to attract customers and not prospects, as they battle the forever perception of a sales pitch. To stand out amongst the rest, you need to demonstrate true value to the viewer in the form of fresh content and best practices. Frost & Sullivan delivers where others cannot, producing a program that's designed to generate returns long after the live run date has completed. This campaign-in-a-box includes up to six unique deliverables: audio webinar with demo, lead scoring ROI report, on demand (one year), choice of executive summary or infographic, appointment setting service and an electronic file for unlimited usage. Upon completion, we'll promote your content through our Pipeline Accelerator to generate additional marketing qualified leads.
The Pipeline Accelerator supports your Brand and Demand Solutions marketing channels by leveraging Frost & Sullivan's marketing networks and resources to go to market. The reach and footprint of your Brand and Demand Solutions will be expanded through a blend of social media, multimedia press releases, targeted newsletters and search engine marketing tactics, which combined have proven to consistently increase returns. Team up with Frost & Sullivan's Brand and Demand Solutions Practice to bridge the gap between you and your top prospects with a personal introduction that will open the door to your next sales conversation.
Even in this digital era, there is still nothing that replaces face-to-face engagement. See how these interactive networking and collaboration events can generate returns faster than any event out on the market today.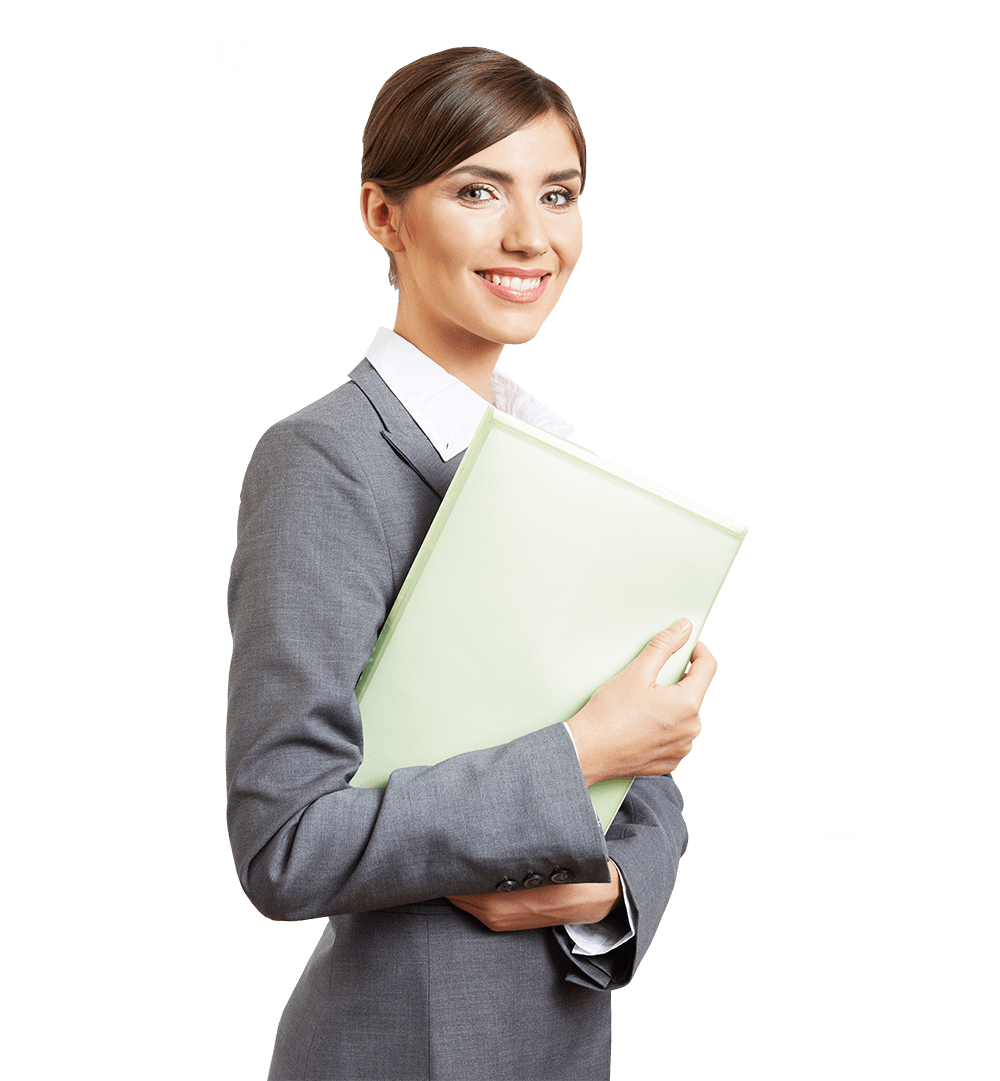 Schedule A Complimentary Consultation
Proud to work with
THE BEST

marketing teams in the world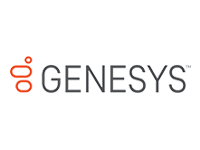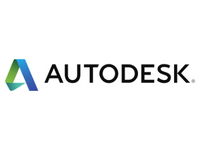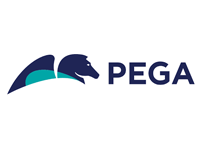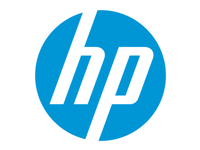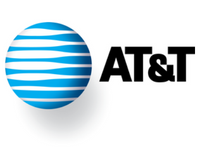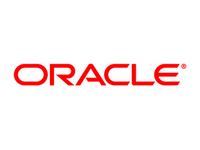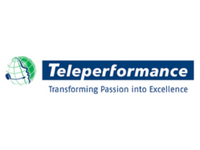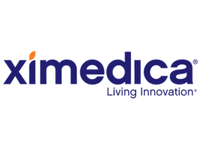 "Frost & Sullivan provides the ability to connect face-to-face with key decision makers and makes a huge difference in generating new sales and progressing sales that are already in the queue."
– Vice President, Business Development, Teleperformance, Inc.

"The best networking event around. They pair excellent solution providers with enabled users. We are able to establish ourselves as industry thought leaders and create successful relationships across numerous verticals."
– CEO, Cicero, Inc.