Is Your Message On Target?
Growth markets and disruptive trends can create a challenge when developing relevant messaging. Companies are constantly adding to their product stack but rarely update their go-to-market strategy. For marketing to achieve optimal performance, it is critical to deliver the right message, to the right audience – at the right time.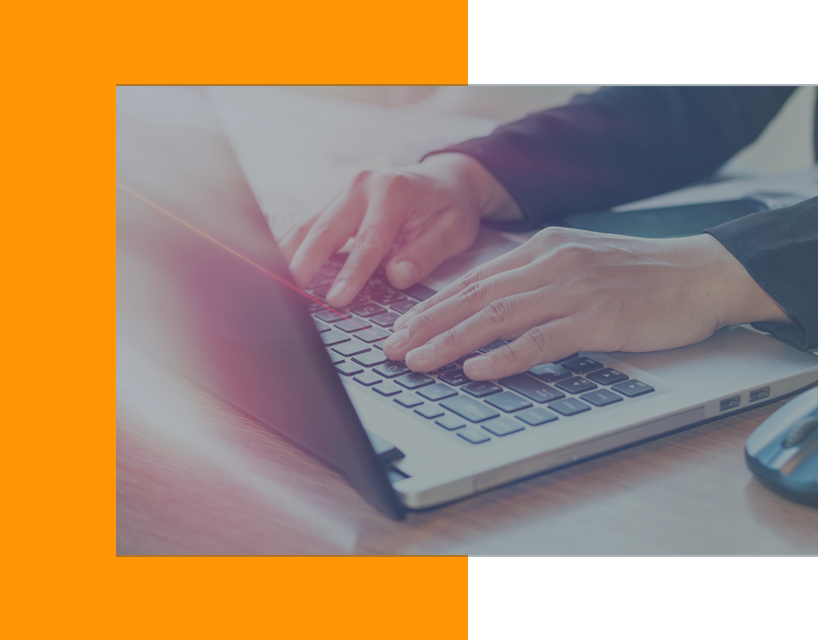 Discover, Develop and Validate Your Message with these Brand and Demand Solutions
Too much of today's marketing is predicated on the internal perception of what the company message should be and who wants to hear it. Frost & Sullivan's VoC Research services go direct to the source: your customers and your prospects. We are able to identify not only what to say and who to say it to, but the where, when, how and why. Through this research, we will help to create your go-to-market messaging by bringing the voice of your customer to the surface and ultimately arm your sales team with the knowledge and confidence needed to succeed. Leverage the research with any of our content channels below and create a demand generation campaign through our Pipeline Accelerator.
A tool to support both, your website and your sales team, this independently created calculator allows your prospects an opportunity to see the kind of ROI they can achieve with your best-in-class products/solutions.
Position your sales team as a trusted advisor to your most important accounts through a thorough understanding of their threats, objectives, and challenges. Benefit from a 365-day ongoing feed of research and intelligence to empower your sales team to support current client initiatives while winning new prospective business.
Utilize our tools and expertise to identify and develop a pipeline of growth opportunities, evaluate and prioritize those opportunities, formulate and implement go-to-market strategies and establish an ongoing monitor to reach your company's full growth potential.
Access proprietary 360° research and critical information that enables your company to development the visionary skills necessary to develop a growth pipeline that meets or exceeds growth targets. This subscription service features monitoring and analyzing technical, economic, mega trends, competitive, customer, best practices and emerging markets for a complete picture of it's impact.
Build a virtual library of exclusive primary research which you can leverage year round to support your annual content marketing needs. Utilize the latest tools and knowledge capital from over 1,000 analysts to refresh data or create new market insights and let Frost & Sullivan transform that research into infographics, briefs, video blogs, quotes and more.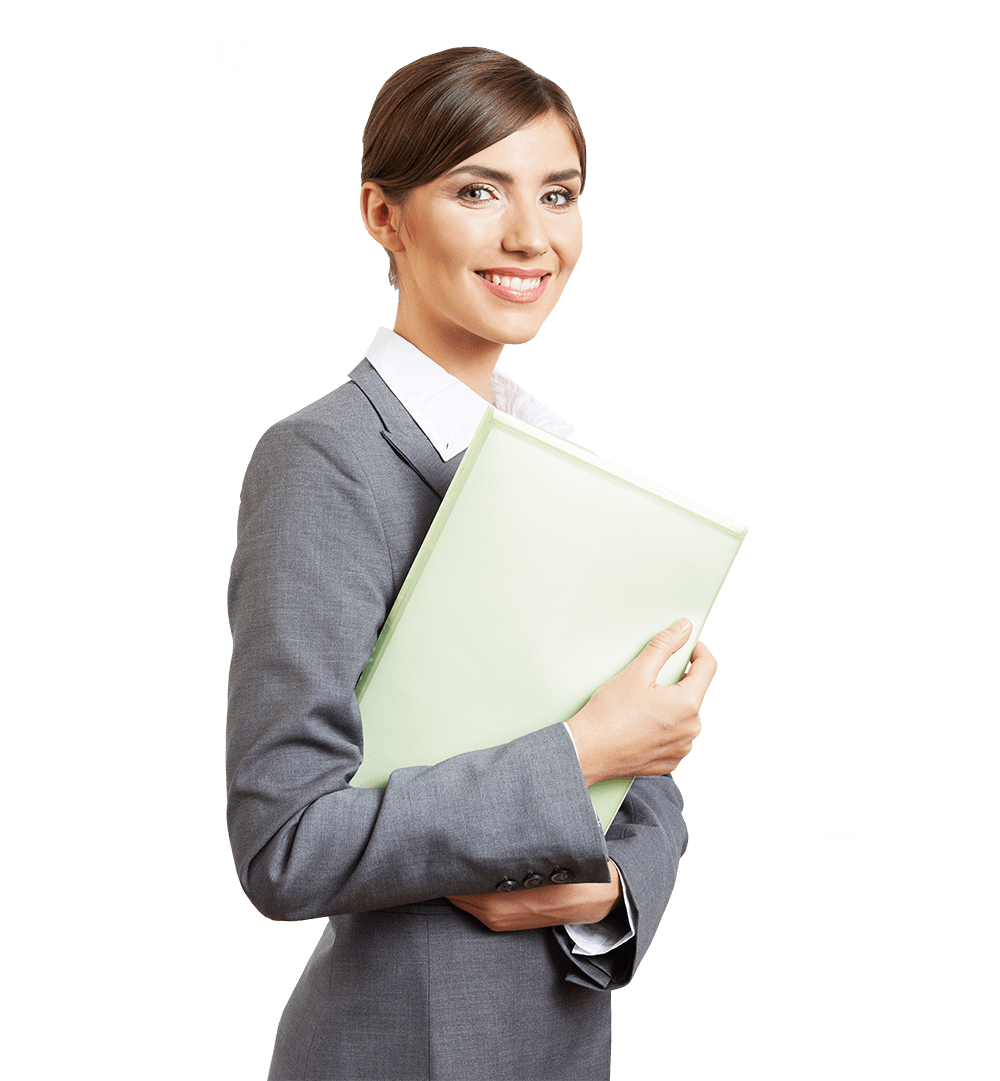 Schedule A Complimentary Consultation
Proud to work with
THE BEST

marketing teams in the world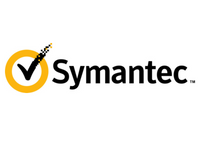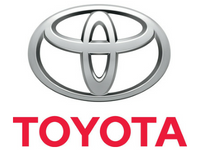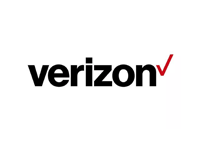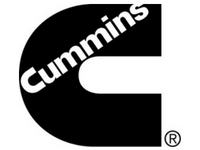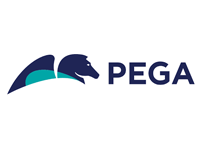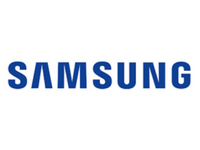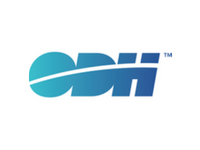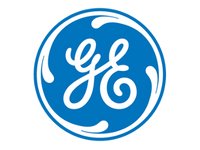 "Frost & Sullivan's analysts were able to evaluate what was important to our clients, thus creating a clearer understanding of the factors motivating their business decisions. It's really been a valuable partnership for us as we've learned and grown."
–VP, Medium Enterprise Services Company

"Frost & Sullivan's Account Based Marketing Research is important to our company because it provides real-time intelligence to our sales and marketing teams, enabling them to identify new decision makers and develop customized approaches for key accounts."

–Global 500 Telecommunications Services Company