3 MIN READ
Thanks for checking out this week's episode. If you clicked on today's topic, then I'm sure you're asking the same question we are: Does the traditional content marketing funnel still work? The answer is an emphatic NO. Funnels like this one are a dime a dozen and for...
read more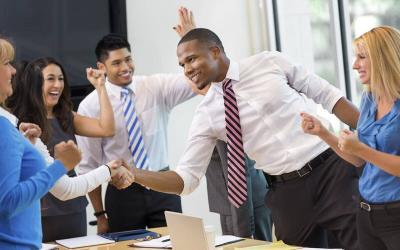 5 MIN READ
Marketing vs. Sales: Top Picks for Lead Generation Previously, we covered the topic of Marketing vs. Sales: Top Picks for Brand Awareness. Today, we're shifting our focus to demand or lead generation. Which demand and lead generation activities make the top of the...
read more
4 MIN READ
As we look toward the New Year, we need strategies and a plan to acquire new customers, drive deeper returns from existing customers, sync with sales on goals, and develop new opportunities to grow our businesses. After your marketing strategic plan is in place,...
2 MIN READ
There's no shortage of places you can turn to stay on top of trends, gain insights and learn strategies to up your game as a leader, marketer and trend-setter in your own world. We previously shared a list of our team's top go-to resources—blogs, books and podcasts,...
1 MIN READ
We've all been there…staring at our screen waiting for some brilliant idea to flow thru our fingers into the keyboard. Creating relevant and valuable content for the communities we serve is a constant challenge for me; especially when you're pushing out content on a...
5 MIN READ
Welcome to the Brand and Demand Solutions' Marketing Impact Vlog. Today we'll be sharing best practices to improve your marketing and sales alignment to boost revenue and your organization's overall success. Have you heard the term Smarketing?  It's been...
4 MIN READ
There's no question that content marketing is great for growing your brand and driving demand. But even if you've been at it a while, make sure you're avoiding these mistakes to keep your content marketing working hard for you. Don't Prioritize Social Success...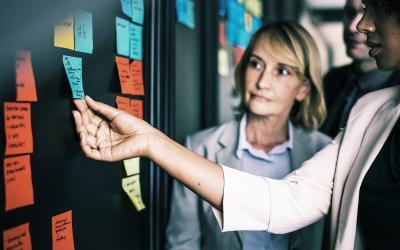 5 MIN READ
Squeezing every ounce of value out of each event you sponsor is no small feat. You want to ensure every dollar is returned multiple times over. In our previous article, we covered two out of a total of four strategies that will help to make the events you sponsor a...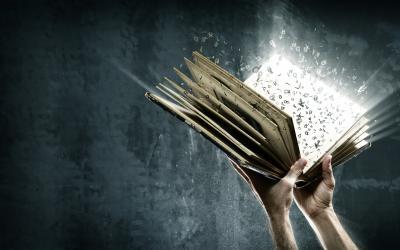 5 MIN READ
If you had to choose one word to sum up your go-to strategy for ensuring a return on your event sponsorship investment, what would it be? We chatted with a panel of marketing experts to find out how they leveraged event sponsorship to their greatest advantage. Based...