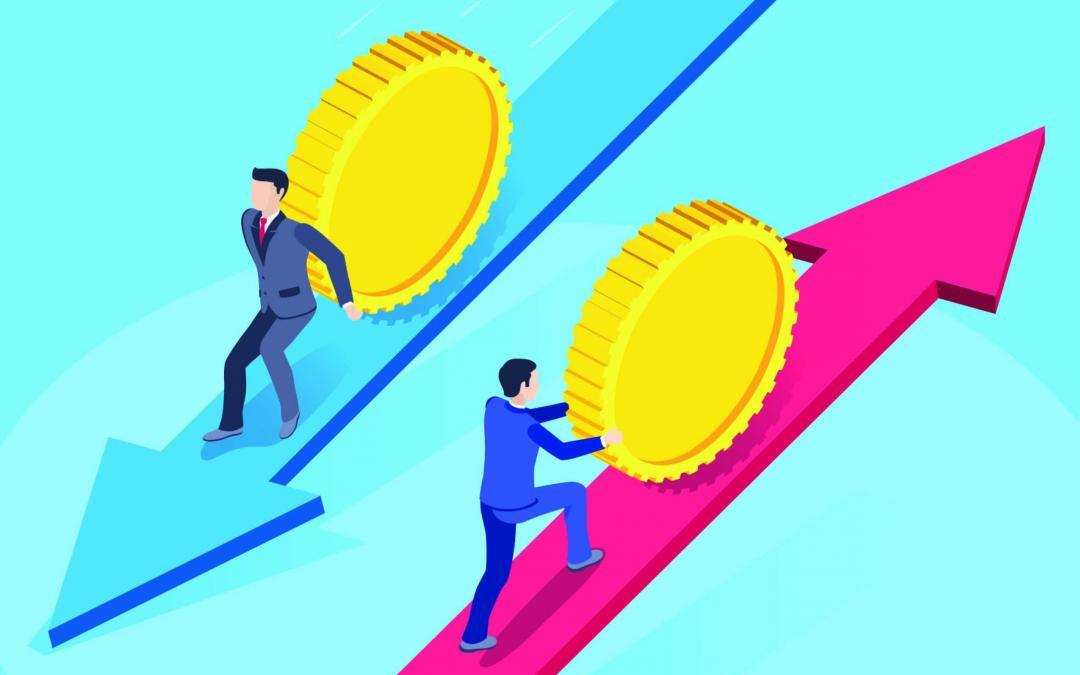 3 MIN READ
Lexico, the Oxford online dictionary, defines counterintuitive as "contrary to intuition or to common-sense expectation (but often nevertheless true)." Further investigation states that counterintuitive behavior often means that you are thinking differently. This is...
read more
3 MIN READ
Your goal is simple – Increase revenue growth by X%. In the face of a fiercely competitive business environment and an economy that many experts feel is ready to cycle back into recession; this is a challenging goal to meet in 2020. So what should your first step be?...
read more
3 MIN READ
It's an understatement to say that I love analytics. Honestly – my current love of marketing really revolves around marketing technologies and the vast amounts of data and insights we gather from those platforms. To blend my creative spirit with marketing analytics is...
1 MIN READ
Marketing leaders from across industries have shared insights with us so you can benchmark best practices in the areas of Marketing Strategy, Content Marketing, Account-Based Marketing, Budgeting and Success Measurement. Here, we're taking a look at one of the leading...
4 MIN READ
I've been working in the events industry for longer than I care to mention, cough… 20+ years! I'm a strong believer in the value of events and the ROI face to face marketing provides.  I've produced and marketed ALL types of events, so I feel like I'm in a unique...
3 MIN READ
Welcome to the Marketing Impact Vlog! In this episode we're here to share a new and simplified customer engagement map for marketers because, well, let's be honest—customer journey mapping can get very complex. While there's certainly a place for that, it can also be...
2 MIN READ
As marketers, we're constantly measured by 1) How many leads we generate and 2) The conversion rate of those leads. But…can our marketing and sales tools tell us if those new contacts are legitimate prospects? This is where LEAD VALIDATION comes into play.  Lead...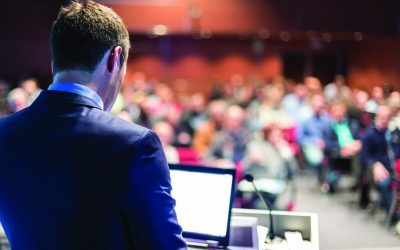 4 MIN READ
How will marketers replace the demand previously brought forth by events? Are there alternate ways of forming customer connections? How do we remain profitable in times of uncertainty? Frost & Sullivan recently held a webinar, What Now? Fill Your Lost Trade Show...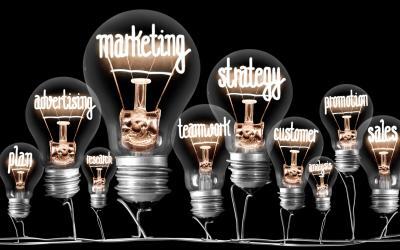 3 MIN READ
As marketers, we're constantly bombarded with event invitations. I don't know about you, but I typically delete most of them, as I'm just too busy, focused on my day-to-day. BUT – it's really critical that we take the time to attend industry events to stay current on...