4 MIN READ
Welcome to the Marketing Impact Vlog, where we are breaking down how your success in your MarTech stack either thrives OR dies with how you design your Marketing Operations function. A main focus at most marketing organizations over the past few years has been...
read more
No Results Found
The page you requested could not be found. Try refining your search, or use the navigation above to locate the post.
3 MIN READ
10 Ways to Keep in Contact After An Event (and Boost your ROI) Staying visible and connected to the people you meet at any event (without being a pest) is essential if you want to ensure a positive ROI on your event investment of time and money. We've compiled a list...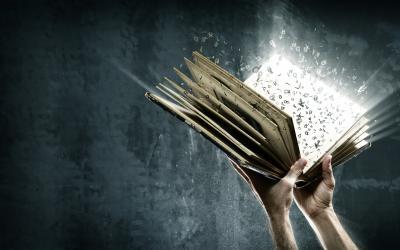 5 MIN READ
If you had to choose one word to sum up your go-to strategy for ensuring a return on your event sponsorship investment, what would it be? We chatted with a panel of marketing experts to find out how they leveraged event sponsorship to their greatest advantage. Based...